See the entire post here:  http://gemgossip.com/home/2017/3/27/gem-gossip-visits-sunday-sunday-antiques-ne-ohio.html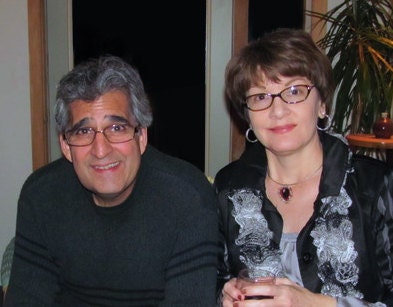 Putting Ohio on the Jewelry Road Trip map was a goal of mine for this year, and I'm so happy that it started out with an adventurous and jewel-filled excursion to the Northeastern portion of this great state. Carolyn & Ed are a husband and wife dream team that are known as Sunday & Sunday Antiques. With nearly 35 years in the antique business, they are ones you'll want to bookmark and constantly check their inventory, because with their experience, collectors' eye and connections, they find some amazing pieces.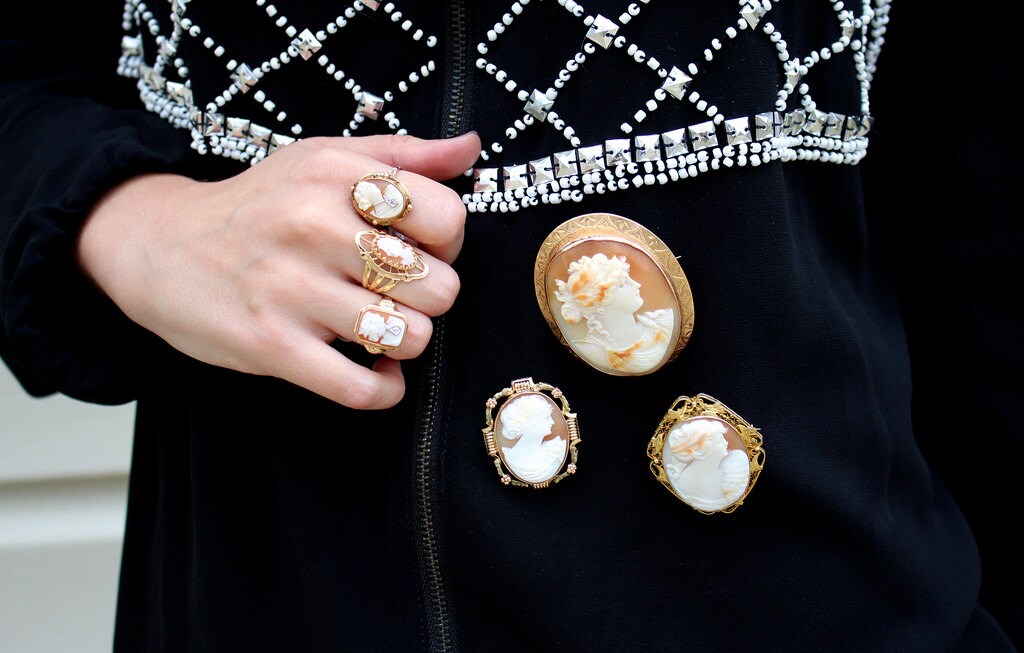 For me, it all started when I first connected with Carolyn a couple Decembers ago. I stumbled upon an onyx ring with tri-colored gold details from the 1920s and had to have it. I usually discover virtual shops and jewelry to buy via Instagram, and this was an Etsy-browse find--so I made sure to encourage Sunday & Sunday Antiques to join Instagram! A few years later, Carolyn has been hooked since the day she joined and boasts over 31k followers.   I knew visiting with Sunday & Sunday Antiques was going to be fun--lots of inventory (with the best part being that most of it is actually listed, ready to purchase), lots of laughs, and lots of stories.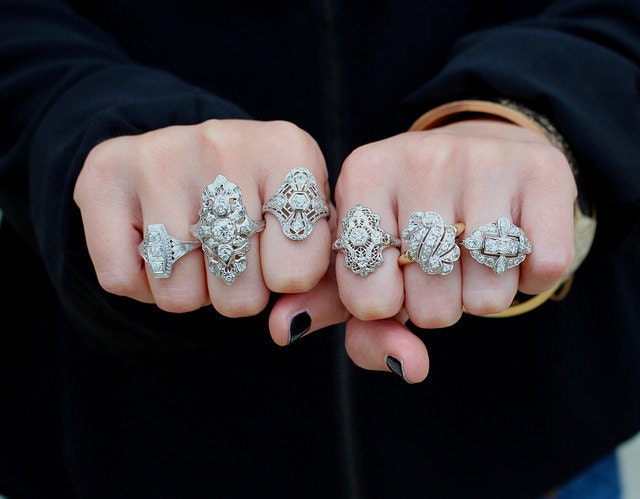 Growing up, Carolyn had always been attracted to shiny things and she even worked at a jewelry store briefly before meeting her sparkliest treasure--her husband Ed! He had grown up in the business, having his dad as his apprentice, learning how to fix and restore watches, as well as repairing jewelry since he was a teenager. While most kids were out running around causing chaos, Ed was tinkering at flea markets and finding things that caught his eye.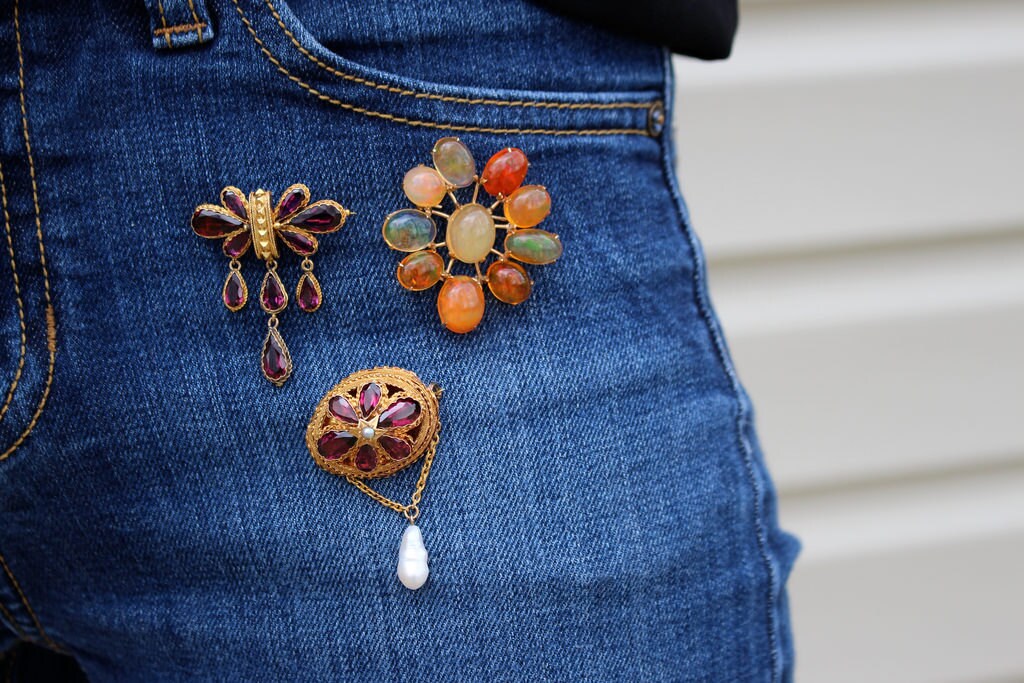 Once Carolyn & Ed were married, they formed Sunday & Sunday Antiques and set up at antique shows all across the US. They would travel all around, buying and selling, making memories and friends along the way.   Carolyn made a really smart move by being an early adopter of the Internet. In the antique jewelry world, 8-10 years ago NO ONE was really on the world wide web--only a few big names that have continued to lead the pack had a website, if anything. Sunday & Sunday is a proud member of Ruby Lane, with a platinum status since joining in 2000. They also are on Etsy, which they joined in early 2009.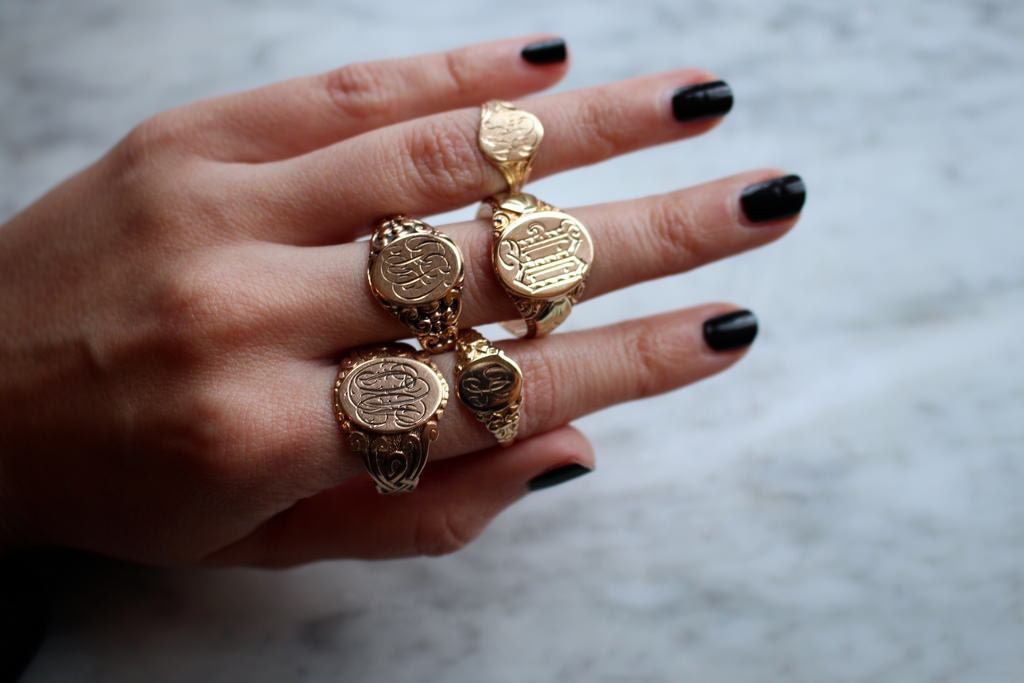 The husband and wife duo complement each other in terms of putting their strengths to work to run their online antique business. Carolyn has got the photography down to a science, with a position-shoot-next method that will turn heads. She also is in charge of listing, answering emails, shipping and appraising. Ed does a lot of the buying and meticulously restores and checks each piece before listing. He has a knack for perfection and in a business like this, customers appreciate that.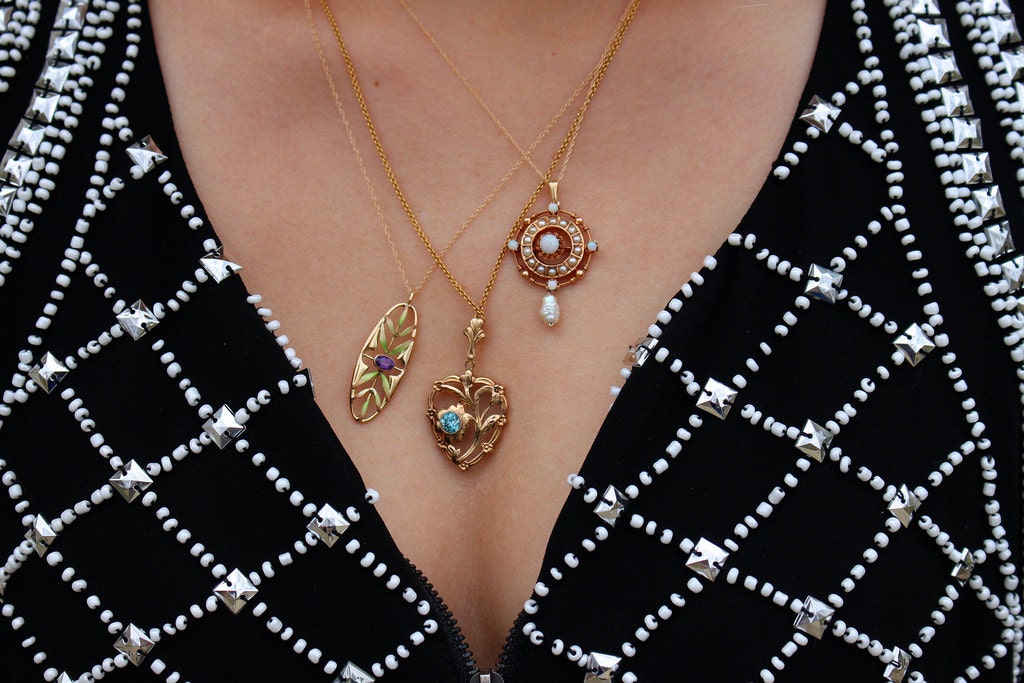 Transitioning their business from traveling shows to strictly online-only has been a great leap of faith, but one they are enjoying to the fullest and very thankful for every step of the way. And don't mention the word retirement to either of them--antiques are a way of life!  The passion that both Ed & Carolyn have for antiques and antique jewelry resonates throughout every part of their life. It was awesome to connect with such great people and get an inside look into their world. I hope you've enjoyed seeing it as well through my eyes and be sure to check out more from Sunday & Sunday Antiques around the web.
See the entire post here:  http://gemgossip.com/home/2017/3/27/gem-gossip-visits-sunday-sunday-antiques-ne-ohio.html